Bathworks Blog
Stay up to date on industry happenings and renovation tips.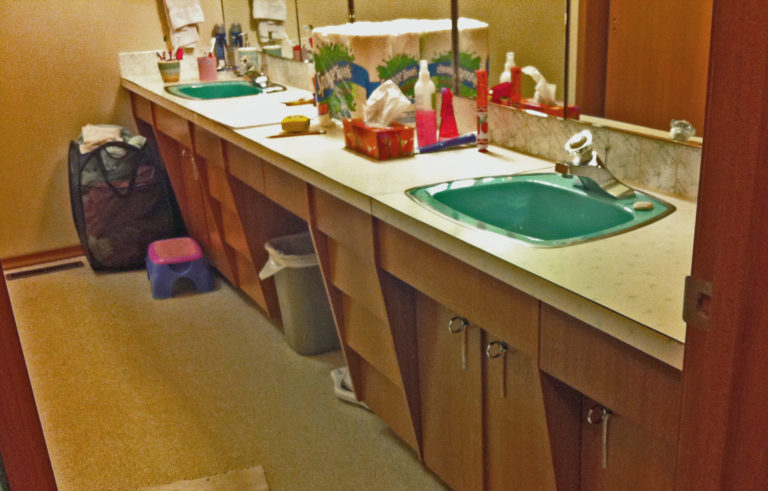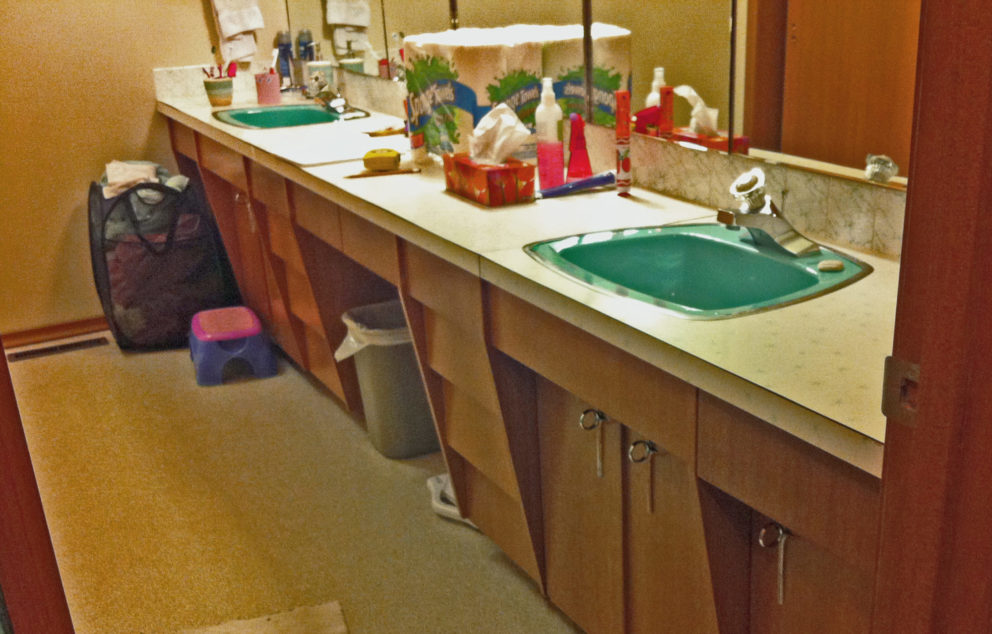 Repurposing a 1960's Countertop
September 17, 2017
What do you do with an old countertop when you're renovating a bathroom? Well if you're like most renovators you'll throw out the old and bring in the new. But if you're me...you'll make a...
Read More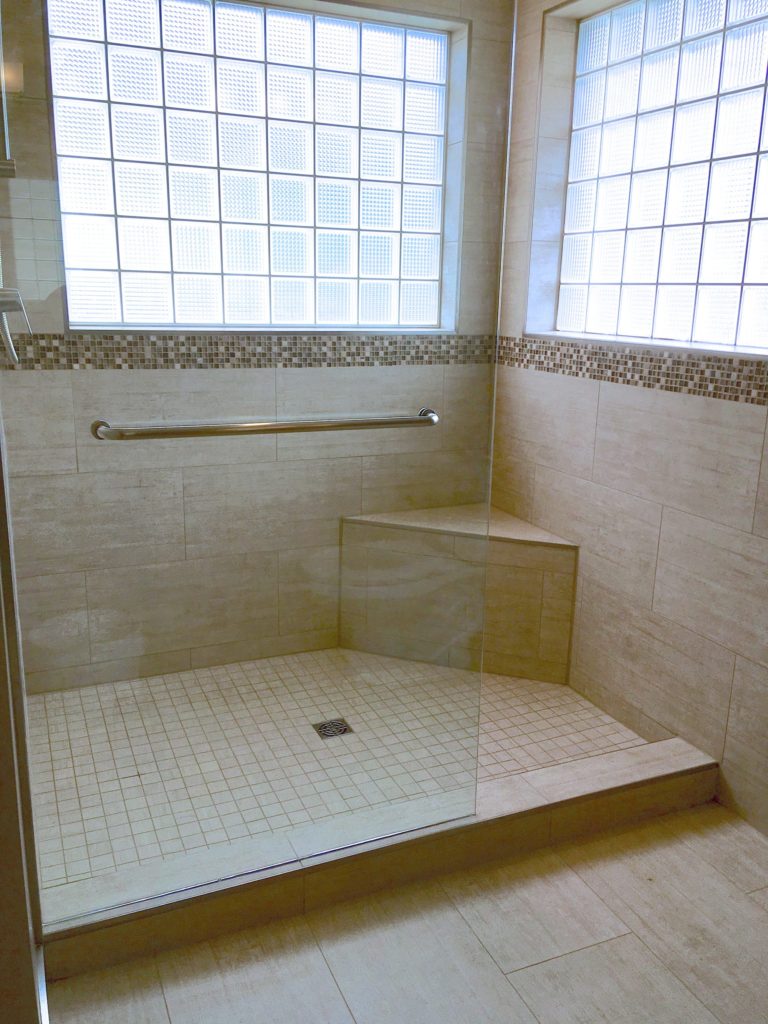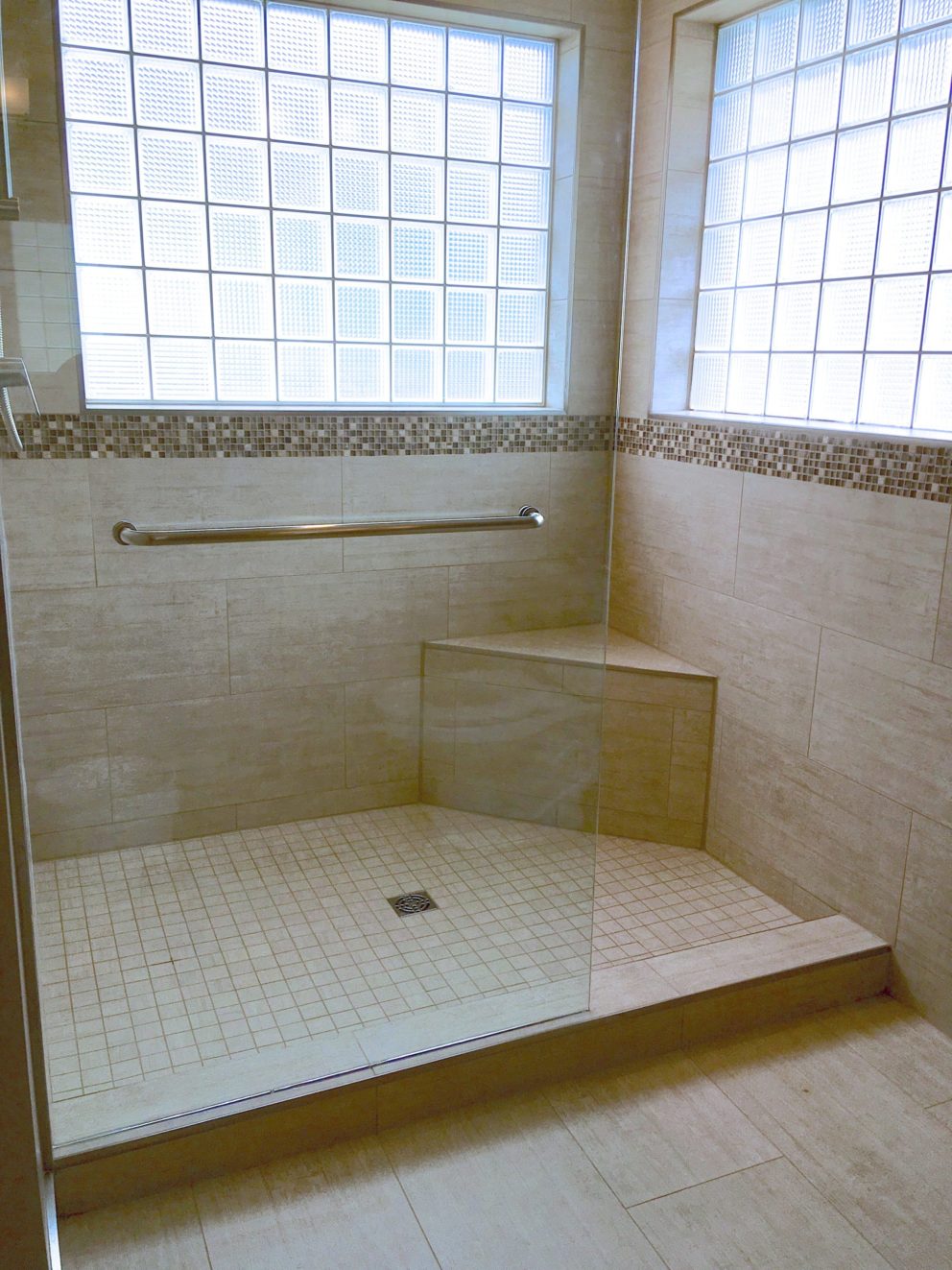 Tub to Shower Conversions
September 9, 2017
Tub to shower conversions are becoming more and more popular as many older people want to "age –in-place" and stay in their homes for as long as they can. They're also popular with...
Read More